How To Get Google API Key Step by Step.
If you are looking to get Google API Key, Then its Very Easy , Just Few steps .
1- Click Here To Get Google API Key
Or Copy and past this link.
https://developers.google.com/maps/documentation/javascript/get-api-key#get-an-api-key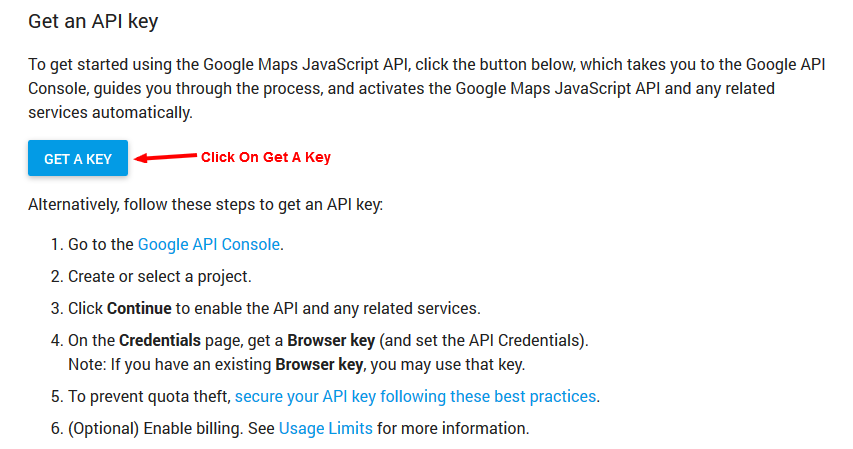 2- Agree with the service Terms of Service.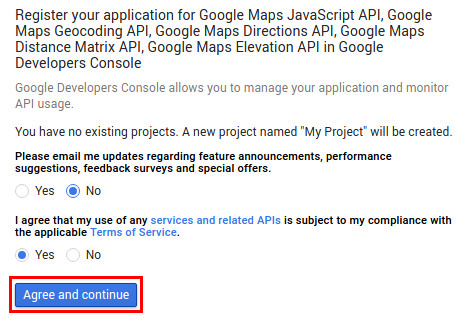 3- Insert Info.
 Choose Name
Websites on which the key usage will be allowed
Click on Create
4. Write down your brand new API key, and click OK

5- Now You can use this Key something like this if you are building custom code.
Or Use in your theme options or anywhere.
Thanks.